On the Figures Of Speech podcast, Presentr co-founders Tammy Palazzo and Tim Wikstrom talk to a wide range of amazingly successful executives, business owners, and leaders about how learning to communicate changed their lives and fortunes. Every episode gives us stories we can emulate and lessons we can follow.
Subscribe now on Apple Music or Spotify!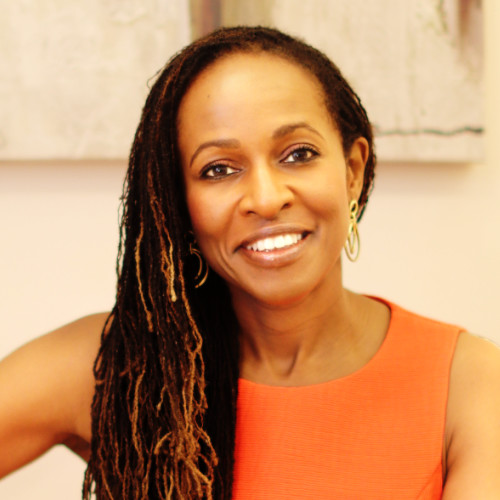 On today's show we welcome Shola Kaye, a personal impact coach, keynote speaker, and author of How to be a D.I.V.A. at Public Speaking. She is known for using her training in cabaret, stand-up comedy, and TV-presenting to help people conquer their fears of public...
read more