The Presentr team is made up of communication and presentation experts (20+ years of coaching experience), problem solvers, and technology affecionados.
We've taken all that experience and created a scalable communication skills training platform that allows everyone to work on this skill that is so critical to professional and career development.
We're excited to meet you, understand your challenges in communication skills development, and explore how Presentr can transform your approach.
Drop us a line at hello@presentr.me to get in touch!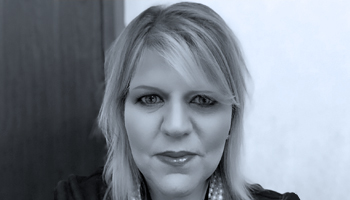 Tammy Palazzo
CEO and Founder
Tammy's passion for communication was born out of her own challenges and fears with public speaking. After decades of anxiety (despite a powerful solo rendition of "Somewhere Over the Rainbow" in a 2nd-grade talent show) led her to learn how to effectively communicate and reduce her nerves. She then decided it was time to help others improve their own skills. Tammy brings several decades of business development and brand marketing experience to Presentr and is also a trainer, facilitator, and coach focusing on helping people change their behaviors through practice. When not speaking to anyone who will listen, Tammy focuses her energies on her two dogs and also forces her two teenage sons to spend time with her.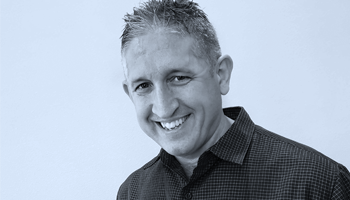 Gregory Alekel
Lead Engineer
From running his own business to writing code across multiple sectors and industries, Greg has been a software developer for over 25 years. He has a special interest in artificial intelligence, gaming, and electronics. For fun, Greg developed an AI environment for elevator control simulation to program, measure and track elevator systems.
His favorite things are fresh garden tomatoes, family time with his wife and two kids, board games, playing on his Commodore 64, playing with his new black lab puppy Grizelda, making and grooming hiking trails, and wearing slippers.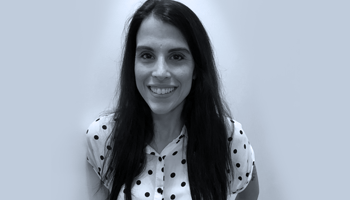 Katie Campbell
QA Analyst
Katie started her tech career working at a software consulting company doing product development. She's been a QA analyst at Presentr since 2019. When not bug hunting, Katie is the mom of two energetic little boys and is searching for the best vegetarian tacos.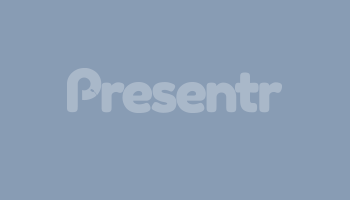 Michael Wedderburn
Full-Stack Developer
With more than 20 years in technology and development, every day offers new challenges and new experiences. Michael has a natural curiosity into how things work and is a tinkerer at heart. When not coding a love of Anime and experimenting with new and different technologies fills the void. He also focuses his time on his two sons and his dog Beast. His current interests are Blockchain and Machine Learning.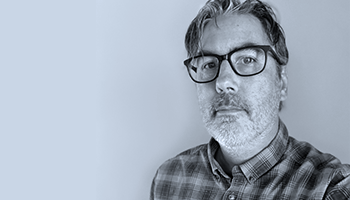 Nathan Kress
UX Designer
Nathan has been designing websites and user experiences since the halcyon days of Netscape Navigator and Macromedia Flash. And along the way has launched national CPG sites, designed Fortune 50 communication hubs, pioneered higher education online lead generation and has designed countless logos, flyers and posters for local bands, coffee shops and causes.
Three kids, an african grey parrot, two dogs, three cats, two frogs, ten chickens, a bearded dragon and two immaculately conceived koi keep things interesting around the Kress household.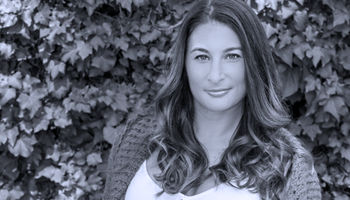 Chiara Cammarata
Operations Manager
Chiara was born with a mind made for all things operational. Everything needs to fit into a neat, organized box and when it doesn't, she makes it her mission to see that it does. Working in startup after startup, she learned that putting out fires is a standard part of the entrepreneurial experience, and after years of immolation one learns to anticipate those fires and thwart them before they even start. When not fighting the gods of Chaos, she plays competitive beach volleyball, hits the gym, and loves to entertain guests by whipping up home-cooked meals and battling them in Catan!
Sheila Babnis
Executive Coach, Advisor, Former Pharma/Biotech Executive
Lakshimi Blachandra
Assistant Professor of Entrepreneurship, Babson College
Carmine Gallo
Speaker, Bestselling Author, Communication Expert
Karl Kapp
Director of Institute for Interactive Technology, Bloomsburg University
Tom Kerns
Former Hedge Fund Accounting and Operations Executive
Howard Medow
Board Member, Pace University