Solutions for

Education
Become the most confident speaker with Presentr
Communication is the #1 skills gap in the workplace. Let Presentr prepare your students by helping them become more effective and confident speakers.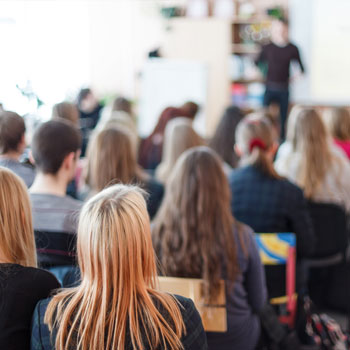 Presentr can be used to support curricula, as a support tool or a resource to help with interviewing and preparation for talks.
Students can lose their filler words, become more engaging speakers and feel confident when sharing their ideas.