Presentation Training Resources
Dive into our extensive collection of articles and podcasts designed to help make you a better presenter.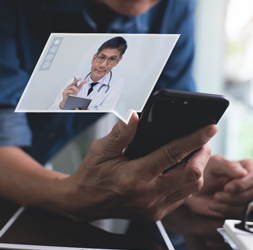 What have we learned from the pandemic when it comes to communicating? Published by Tammy Palazzo on November 13, 2020. Read and share on Medium. "The key to pursuing excellence is to embrace an organic, long-term learning process, and not to live in a...
read more