Legal Communication Skills Training.
Legal associates need to be influential inside and outside of the firm because communication is both content and delivery in the legal space.
Presentr drives data-decision making, builds a learning culture, and scales communication skills development for legal associates.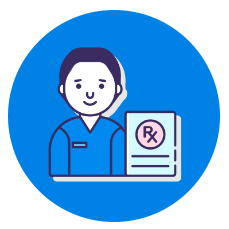 New and Experienced Associates
For associates to be successful, they need to be able to effectively communicate with senior attorneys internally and develop their skills to engage with clients. Presentr provides an on-demand solution that empowers associates to practice without impacting their billable time.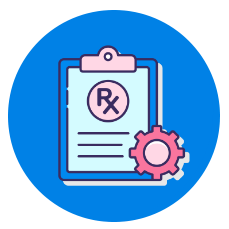 Summer Associates
Innovation is key and summer associates are critical to a firm's recruiting strategy and providing meaningful development opportunities gives firms an advantage when securing top talent. Presentr's dynamic and engaging approach to improving speaking skills not only helps the summer associates, but leaves a lasting impression on their experience at the firm.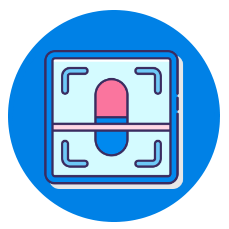 Attorney Development
As attorneys advance in their career, speaking opportunities as well as powerful interactions with clients are key to their success. With Presentr, attorneys can have a customized coaching solution that helps them develop and refine their speaking skills.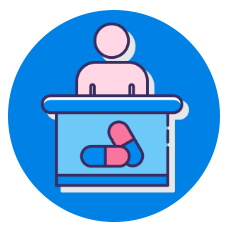 Diversity
Diversity is a business imperative for firms. Ensuring that diverse talent are both skilled and competent to gain exposure to senior partners and clients in order to advance in the firm is critical. Presentr offers an impactful solution to help diverse populations within the firm practice their skills to have the confidence and executive presence to advance.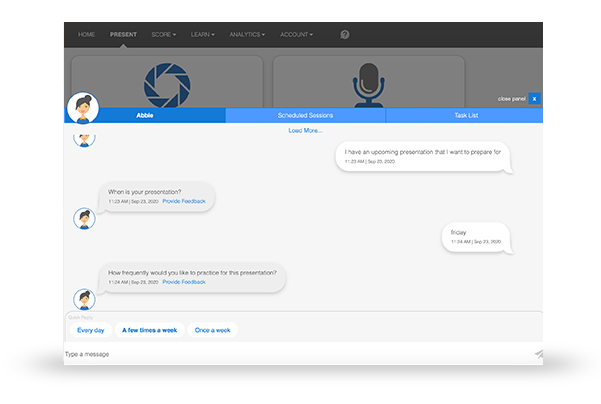 Presentr's AI coach, Abbie, creates a dynamic and customized experience that meets the learner where they are in their communication/presentation skill development journey.
Firms can track utilization, engagement, and improvement to help support the attorneys' development as speakers.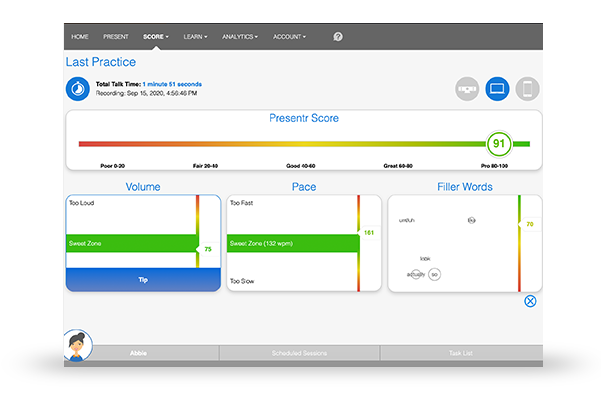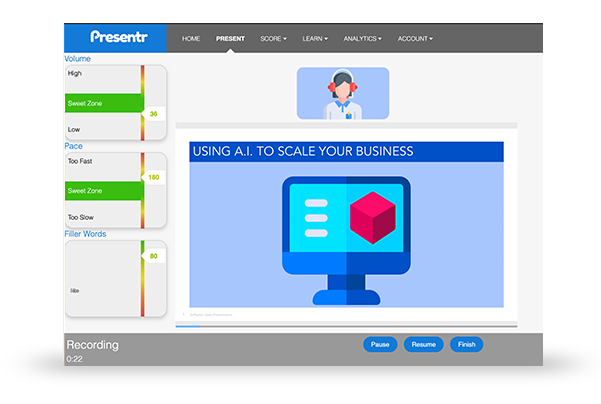 Presentr provides users an opportunity to customize the content they're practicing, allowing attorneys to speak to specific matters or topics.