On today's show we welcome Shola Kaye, a personal impact coach, keynote speaker, and author of How to be a D.I.V.A. at Public Speaking. She is known for using her training in cabaret, stand-up comedy, and TV-presenting to help people conquer their fears of public speaking and establish workplace empathy.
Topics include:
How performing as an actor, comedian, and dancer can make you a more effective communicator.

Why authenticity is driven by how you behave and interact in the moment.

Learning how to understand your audience when public speaking and in the workplace.

Exercises for building confidence as a communicator.

Shola's most influential mentors and what she is currently reading, watching, working on, and more.
About Shola Kaye: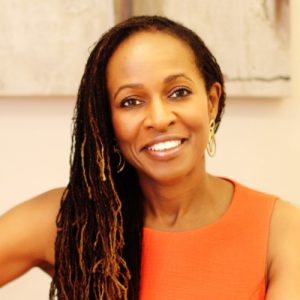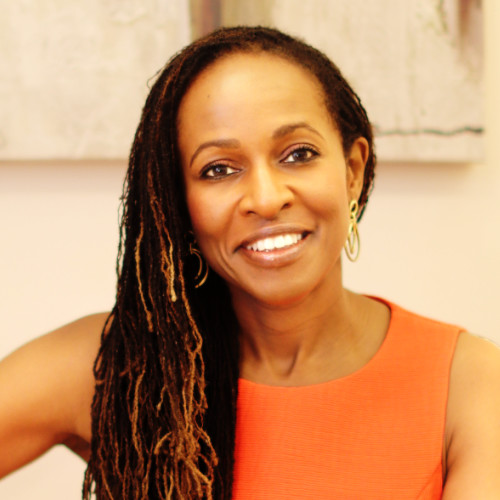 Shola Kaye is a multi award-winning public speaker and speaker trainer. She is also an international performer and has been teaching, training and coaching at corporates, universities and schools for more than a decade.
Shola once worked for blue-chip corporates in the high-pressure industries of investment banking and IT management consulting in New York and London. Sometimes, she experienced the frustration of not making an impact, mainly because she lacked confidence and didn't know how to frame and deliver her message. Because of her then-inability to communicate effectively at work, she experienced what it's like to be put on probation. Shola even felt the sting of being fired from a position because I didn't speak up during meetings.
Today, Shola has performed or spoken in front of tens of thousands of people internationally. She's performed for clients like Oracle, Belkin and Leica and been featured in or written for Marie Claire, Harper's Bazaar and the BBC.
She brings training in cabaret, stand-up comedy and TV-presenting to the table helping people conquer fears, be their most engaging selves and stand proud in front of an audience, whether during a business presentation or during a job interview.
Learn more about Shola on her website or follow her on Twitter. Watch her Tedx Talk below.