Presentation Training Resources
Dive into our extensive collection of articles and podcasts designed to help make you a better presenter.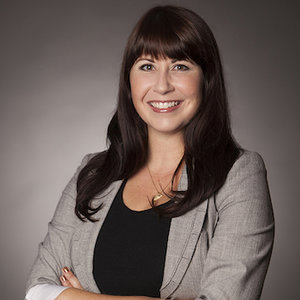 On today's show we welcome Blair Dalton-Bloomston, Partner and VP of Business Development at game on NATION. Topics include: • Game theory, improvisation, and communication—game on NATION's work with professional athletes and high-level performers. • The culture of...
read more