Presentation Training Resources
Dive into our extensive collection of articles and podcasts designed to help make you a better presenter.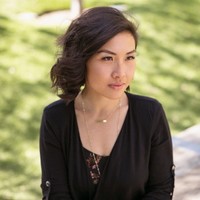 On today's show we welcome Monica Mo, the CEO and founder of WellSeek. Topics include: Monica's background, college years, and why she began her career in science. How her work transitioned into a more entrepreneurial realm. Monica's natural affinity for communication...
read more