Presentr gives voice to millions of people by building their confidence so they can share their ideas with passion and impact.
We've all been there. At some point in our lives, we've had to communicate with others and stumbled and struggled to get our ideas across. We've been anxious or exhilarated, landed on our feet or fallen on our faces. Everyone deserves the opportunity to speak with confidence, even when they don't feel confident on the inside. That's why we created Presentr. Our goal is to help people understand that it is not just what they are saying but how they are saying it that helps build confidence and competence. Presentr helps you improve the way people hear you every time you speak – whether it be professionally or personally.
Our team has spent more than 20 years teaching others to communicate and now we've taken that experience and created a tool that allows everyone to feel like they are getting coached personally.
Presentr's AI Coach Abbie guides you through the learning experience the same way that we do and helps you understand what you do well, what you need to improve and teaches you how to do it. We have taken all of our knowledge and experience and empowered Abbie to coach you just like you would experience with one of us!
We want to hear all about your experience with Presentr and hope you'll share your feedback with us at hello@presentr.me.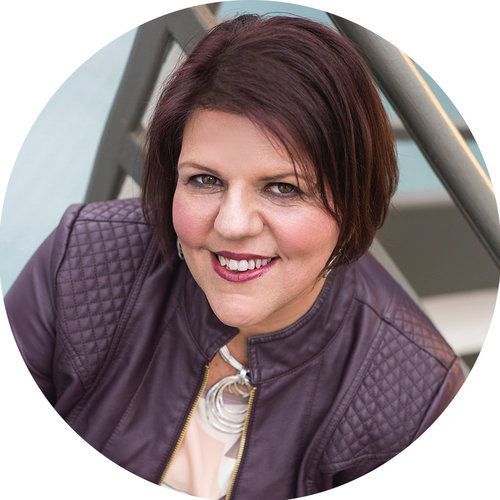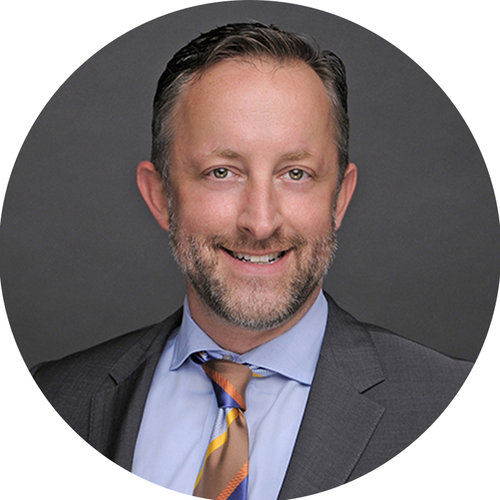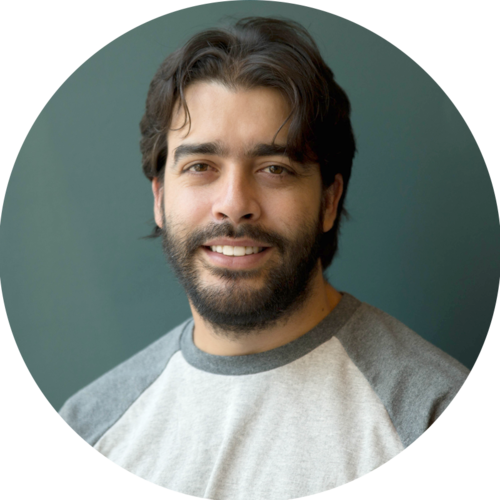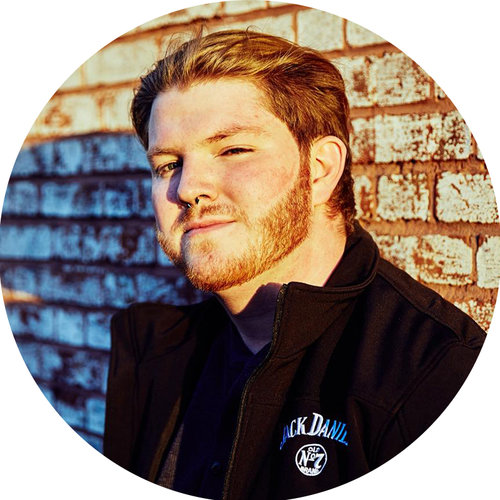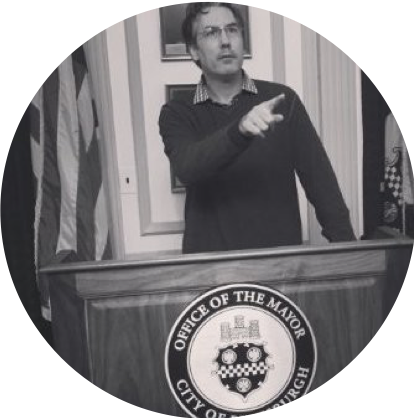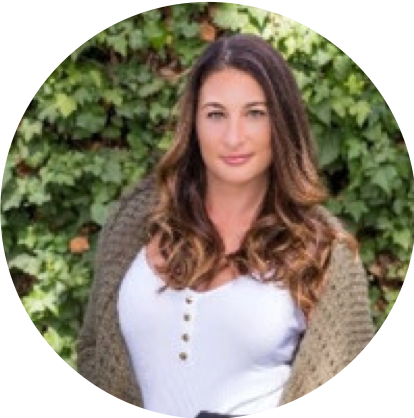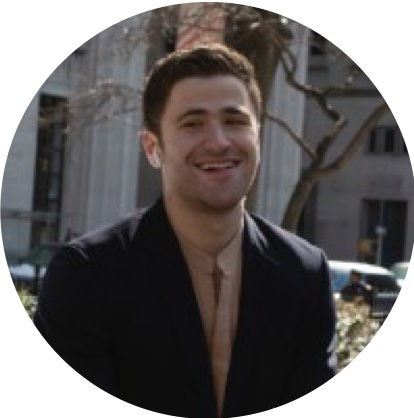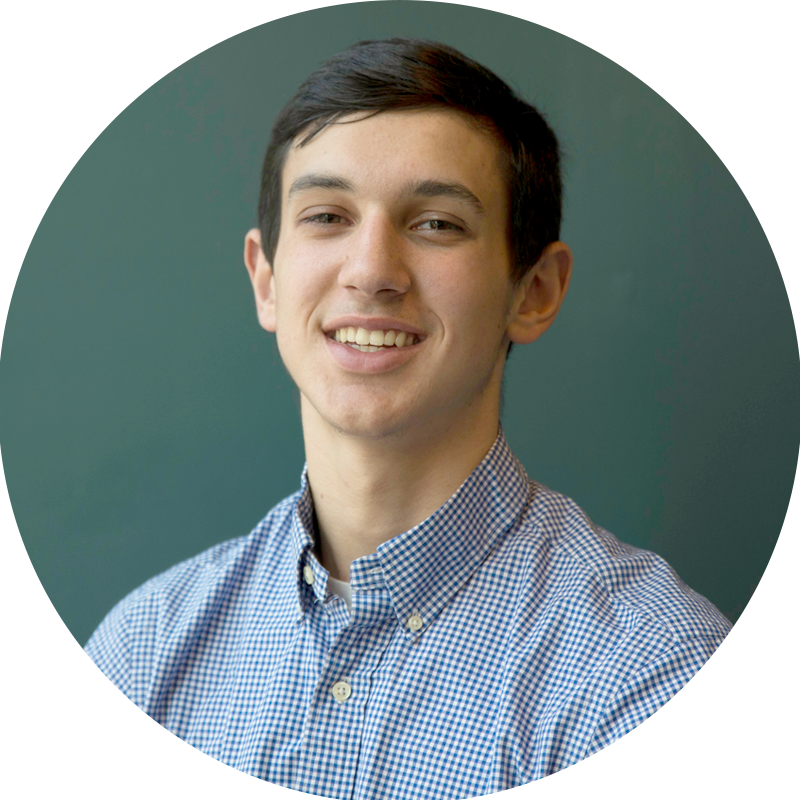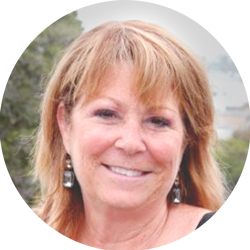 Sheila Babnis
Executive Coach, Advisor, Former Pharma/Biotech Executive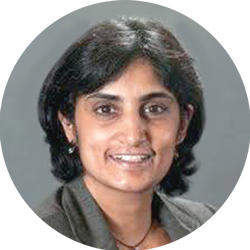 Lakshimi Balachandra
Assistant Professor of Entrepreneurship, Babson College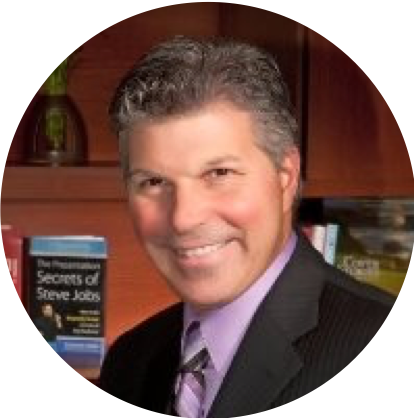 Carmine Gallo
Speaker, Bestselling Author, Communication Expert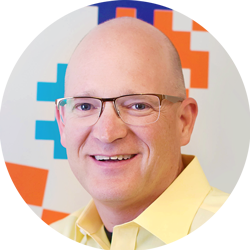 Karl Kapp
Director of Institute for Interactive Technology, Bloomsburg University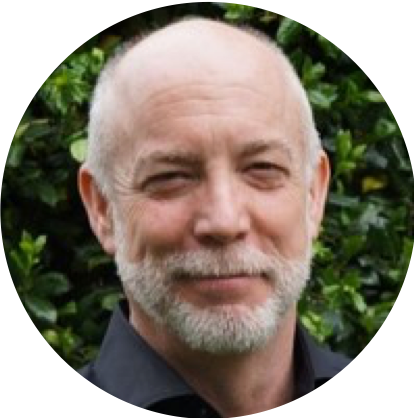 Tom Kerns
Former Hedge Fund Accounting and Operations Executive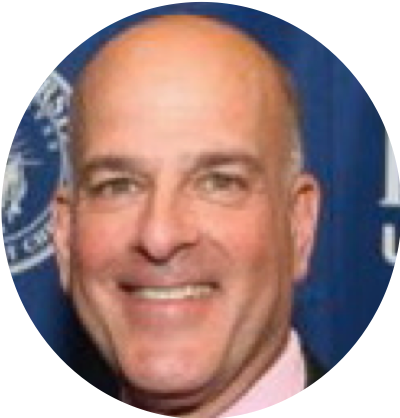 Howard Medow
Sales Leader, IT Staffing Executive, C-Suite Connector, Board Member, Pace University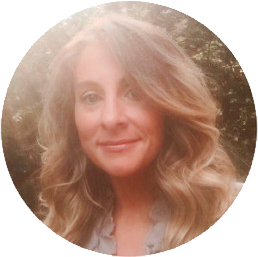 Jennifer Neumaier
Enterprise Sales, LinkedIn Learning