Solutions for Individuals
Help Make a Positive Impression with Presentr.
Anytime we are speaking in public, we are public speaking.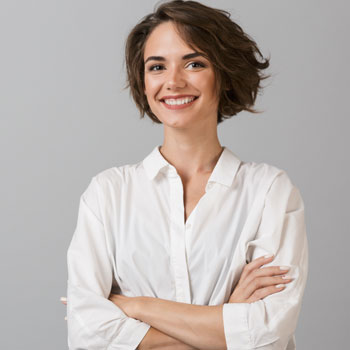 Fear and anxiety prevent so many people from feeling confident and competent in formal and informal speaking situations. Giving a toast at a wedding or speaking at a local meeting, interviewing for a job or networking events can be uncomfortable or stress-inducing if you do not feel confident about your ability.
Presentr is an ideal solution to help you practice your communication skills and understand what you're doing well and what you can improve. It's like having a speech coach right in your back pocket!