Solutions for

Business
Transform your team into confident speakers with Presentr.
In as little as 15 minutes, employees can practice and see quantified improvement in their business communication that creates passionate and engaging impressions.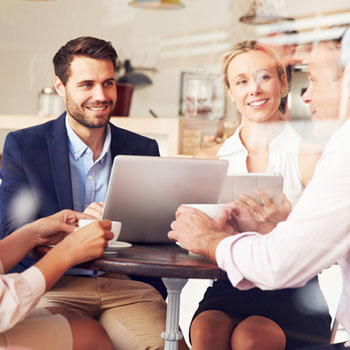 Using the Presentr app Team subscription, you can track your team's progress and performance and provide meaningful coaching, based on detailed data analytics. Measure ROI on your training without your employees ever having to leave their desks!
Presentr provides a fun and engaging way to teach communication skills and leaves users more confident and more competent which leads to greater results!